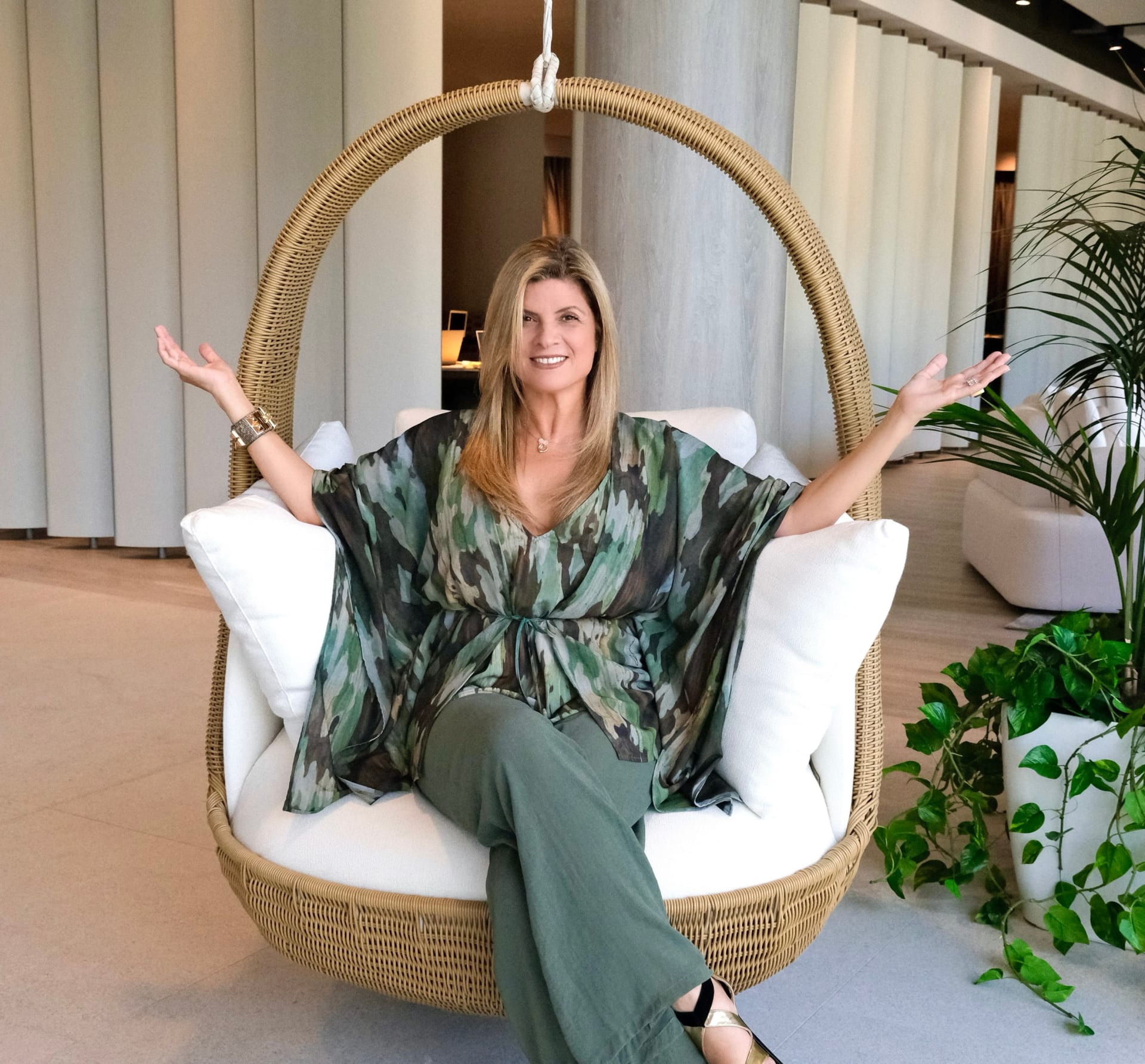 About Me
Dora Puig has been Ranked as the No.1 Realtor in Miami-Dade County in 2017, 2018, 2019, 2020, 2021 & 2022 by The Real Trend's Study, "THE THOUSAND" and Published by The Wall Street Journal. In 2021, Dora was Ranked #22 in the USA, #6 in Florida and #1 in Miami Beach. In 2021, Dora closed nearly $1 billion in transactions, serving as her best year yet.

Dora started her high-end real estate career in the early 90's in Beverly Hills, California before returning to South Florida where she has been responsible for over $5.2 billion in career sales. She is known for her extensive portfolio of Luxury Waterfront Estates & Condominiums in Miami's most sought-after residential locations. Through consecutive record-breaking sales, she is recognized as the top producer in exclusive neighborhoods throughout Miami and the Beaches.
Puig also currently serves as the Exclusive Listing Partner for the island's luxury single-family homes, The Links Estates at Fisher Island - a $300+ Million project.
Puig has also served as Director of Sales and Marketing for other prestigious condominium projects including Bristol Tower, Santa Maria, The Residences at the Bath Club, The Astor Home Condo-Hotel project in South Beach, Riva Bay Harbor and the sellout of Palazzo Del Sol, Fisher Island. Dora also holds multiple single-family home trophy record-breaking sales spanning from the Venetian Islands on the Beach to Bay Point in Miami and Coral Gables Estates.
Dora earned a Bachelor of Business Administration in International Finance and Marketing from the University of Miami and an MBA in International Business from George Washington University in Washington, D.C. Fluent in English, Spanish and Italian.
The South Florida Business Journal has also proclaimed her one of 2018's "25 Most Influential Businesswomen". She is a founding member of the Women of Tomorrow Mentoring Organization, a VIP Honoree of the National Association of Professional Women and Member of the Elite Master Brokers Forum. Dora is the Founder/Principal Broker at Luxe Living Realty where she averages over $360 million in Luxury Residential Sales per year. Luxe Living Realty is a premier boutique luxury real estate brokerage with three prime property lounge locations in Miami Beach including Lincoln Road, South of 5th Street neighborhood, and Fisher Island.